Event date:
Monday, January 30, 2023 -

4:00pm

to

5:00pm
Address:
Pittsfield
Massachusetts
01201
United States
Contact name:
Gary Sagendorph - Chapter Chairperson
PITTSFIELD FEDERATION OF SCHOOL EMPLOYEES
CUSTODIAL UNIT MEETING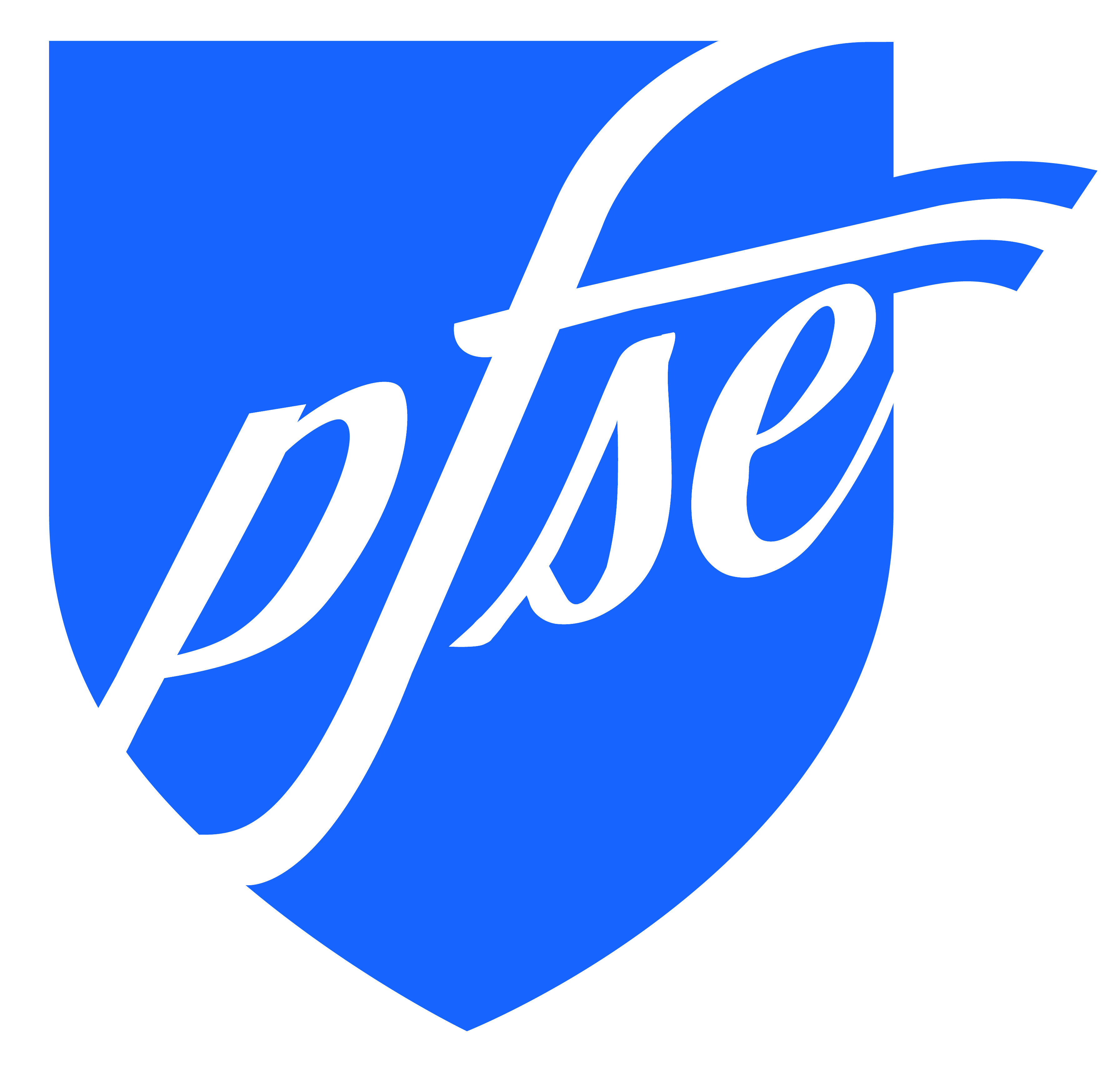 WHEN 
Monday, January 30, 2023 @ 4:00 PM
WHERE
Pittsfield High School - Cafeteria
300 East Street
Pittsfield, MA 01201
The purpose of this meeting is to discuss the issue of retroactive pay (retro-pay).   On December 2, 2022 the Distirct paid out        retro-pay for FY2022 (7/1/2021-6/30/2022) and FY2023 (7/12022-11/18/2022) to members of the baragaining unit.   Since that    date several members of the bargaining unit have come forward and stated to the Union that they believe that their retro-pay was  not correct.  The Union has filed a grievance regarding this matter, and we've made an information request asking for the District to provided detailed information on how they calculated the retro-pay for each member of the unit. 
If you believe that your retro-pay was incorrect then you must attend this meeting.      
[Click Here to View the Grievance and Information Request]  
​
Gary Sagendorph, Chapter Chairperson
Custodial Unit
​